Policies & General Information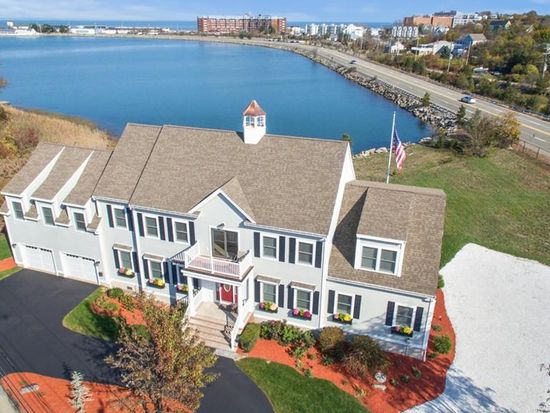 Check-In: 4:00 PM
Check-Out: 11:00 AM
Late Check-Out Hour: 1:00 PM
Late Check-Out Fees: $75.00
Property and Cancellation Policies:
Due to our intimate size, all cancellations at The Beacon are at the discretion of management. Travel delays, missed connections from airports, medical, or any other travel issue will not merit credits or refunds. These potential unforeseen problems are best addressed with travel insurance, please consider acquiring travel insurance coverage before and during your trip. We apply our cancellation policy equally to all reservations, regardless of reason, thereby making it fair to all.
Cancellation and trip insurance may be obtained at https://www.allianztravelinsurance.com/
Terms and Conditions
The acceptance of a reservation is made with the understanding that the guest is financially responsible for the entire length of time reserved.
Credit Cards (American Express, Discover, MasterCard and Visa) are the accepted forms of payment.
We offer complimentary parking for one vehicle per room in the rear of the property.
For the well-being of our guests and adherence to Massachusetts state law, there is no smoking inside the building. The Beacon strictly stands by this no smoking policy; therefore, we reserve the right to charge a $350 cleaning fee should it be determined a guest has smoked in our suites.
Stairs are required to access most rooms.
NEW RESTRICTIONS FOR OUT OF STATE VISITORS: Effective August 1, 2020, all visitors entering Massachusetts must follow new travel orders.
NO RESTRICTIONS: There are no restrictions for visitors from lower-risk COVID- 19 states, which currently include: Connecticut, Hawaii, Maine, New Hampshire, New Jersey, New York, Rhode Island, and Vermont
RESTRICTIONS: Visitors from states not listed above are required to fill out a Massachusetts Traveler Form before entering the state and must either quarantine for 14 days or produce a negative COVID-19 test result administered on a sample taken not more than 72 hours prior to arriving in Massachusetts. Failure to comply may result in a $500 fine per day.
In the interest of safety for our guests and staff, and in working together to help slow the spread of COVID-19, we require all guests to agree to comply with this travel order upon making reservations.